Brandon Holt expressed his excitement as he watched his mother, Tracy Austin, take to the tennis court with none other than the legendary John McEnroe.
Austin was a remarkable tennis player during her time and still holds the record for being the youngest women's singles champion in the history of the US Open. The former World No. 1 ended her career with two Grand Slam titles to her name — both of them coming at the US Open in 1979 and 1981.
John McEnroe, meanwhile, is widely regarded as one of the greatest players of all time. He was notorious for getting into arguments with umpires and throwing tantrums on the court, earning him the nickname 'Superbrat.'
Despite his controversial behavior, McEnroe's talent on the court cannot be denied. He won seven Grand Slam singles titles and nine Grand Slam men's doubles titles over the course of an illustrious career, cementing his place in tennis history.
Recently, Tracy Austin and John McEnroe engaged in a game of tennis at the prestigious Jack Kramer Club in California. At the conclusion of the match, both of them embraced near the net. Brandon Holt, Austin's son, took to his social media to share a video of the two legends in action.
"Mom grinding w John McEnroe, @tracyaustin_ @jackkramerclubofficial," Holt wrote on his Instagram story.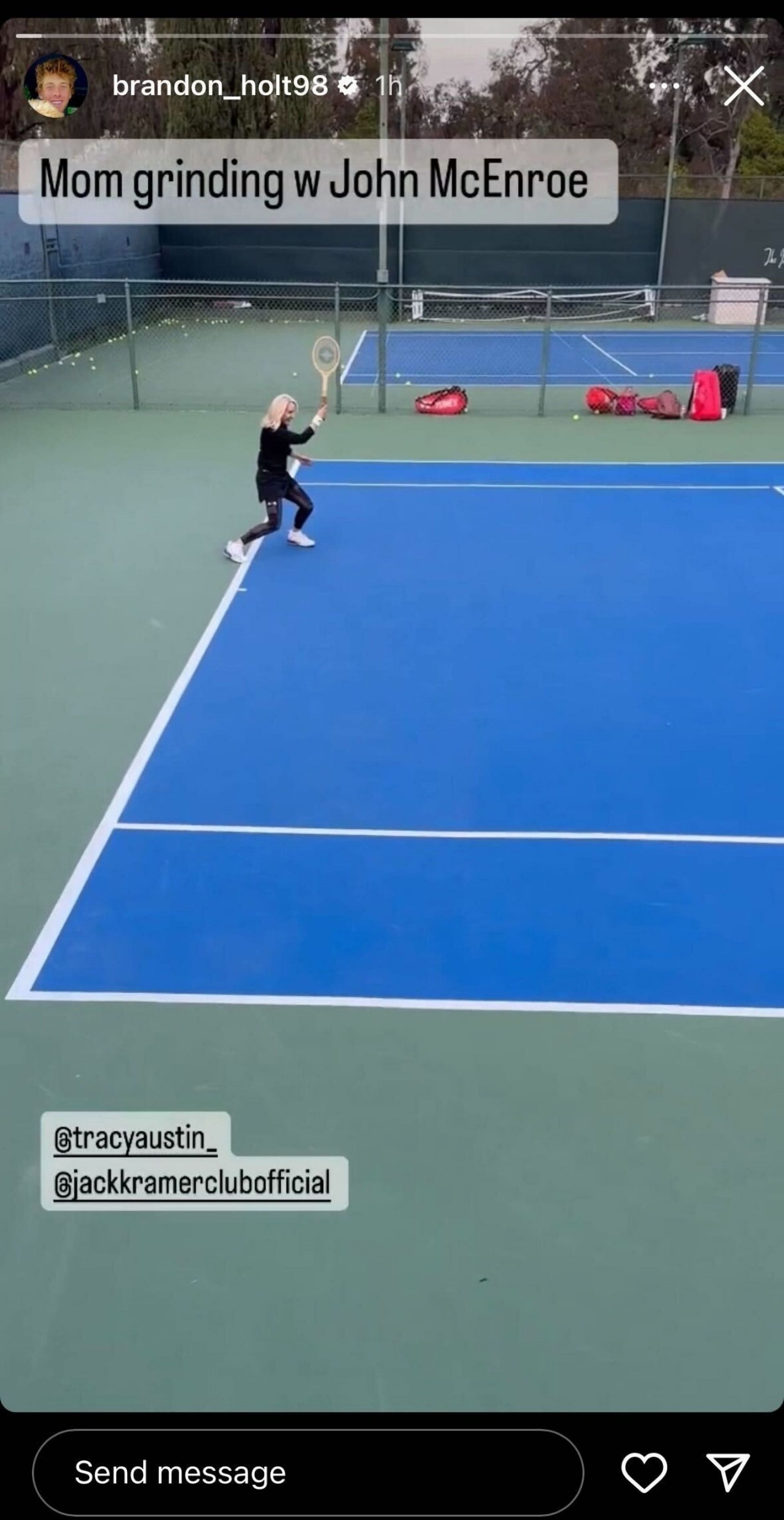 Tracy Austin co-hosting Taste of Tennis at the 2023 Indian Wells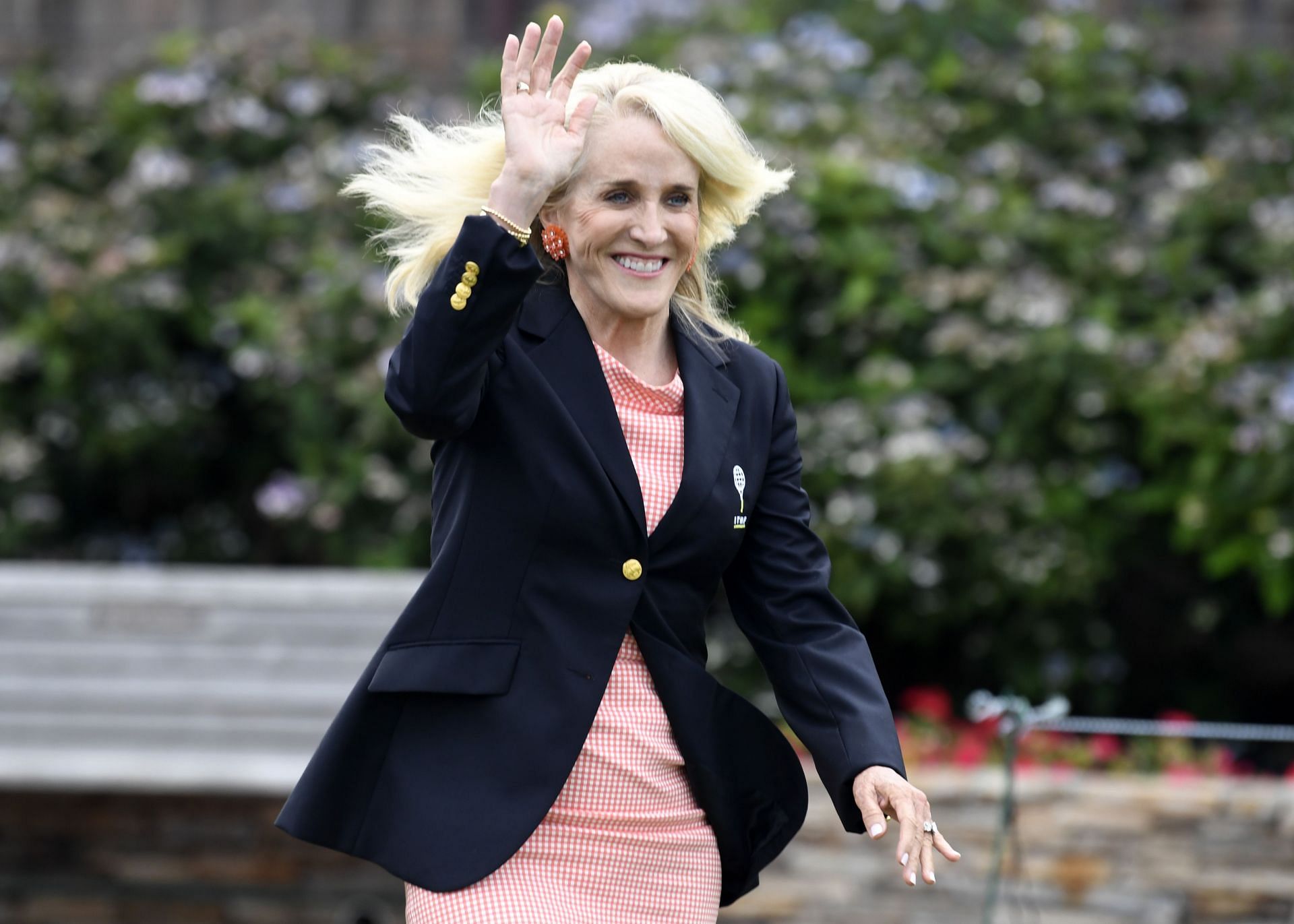 American tennis legend Tracy Austin proudly hosted this year's highly anticipated Citi Taste of Tennis event, which made its triumphant return to the breathtaking Coachella Valley in the heart of the Californian desert.
Citi Taste of Tennis is a prestigious culinary and tennis event that marks the beginning of major tennis tournaments. This event showcases the world's top tennis players and leading chefs, making it a unique and exciting experience for all attendees. The annual event commenced with the 2023 BNP Paribas Open and will continue until March 19 at the Indian Wells Tennis Garden.
The two-time Grand Slam champion and her co-host Nicholas Monroe participated in a cooking demonstration alongside Chef Eric LeClair, Executive Chef at the luxurious Hyatt Regency Indian Wells Resort and Spa.
The event was graced by the presence of several special guests, including renowned Michelin-starred chef Minh Phan, who also showcased her culinary skills on the main stage. World No. 14 Alexander Zverev also participated in the demonstration alongside Chef Minh Phan.