As Easter approaches and the Alpine winter season draws to a close, the earth begins to thaw and the flowers emerge from beneath the snowpack. As the melt sets in, the mountain rivers swell and the flanks of the mountainsides turn from clean white plains first into a stew of mud and then to meadows, filled with the sound of cowbells.
But, as this transformation takes place, it brings with it the worrying thought that one day the snow will melt and never return. Global warming makes that scenario ever more likely and in some parts of the Alps it is already happening. Below 1,000 metres the Alpine ski season has been wiped out entirely and the lower Alpine ski resorts – below 1,500 metres – have relied on artificial snow for decades.
As the winter sports season becomes ever shorter, more emphasis is being put on other alpine pursuits, including mountain biking. Many resorts are now adapting their ski lifts to carry bikes.
---
This year's World Ski Championship, held across the Trois Vallées area in France, could barely go ahead, as the snow coverage was so thin and the early season had been ruined by rain and warmer temperatures. The downhill courses were skiable, but they were lone avenues of snow running through grassland. Many of the world's most famous skiers now campaign to draw attention to the changing alpine climate.
The Alps have been the site of huge moments of sporting achievement and bravery, but also of lethal avalanches and climbing tragedies, particularly on the Eiger's north face and on the Matterhorn, the 4,500 metre pyramidal peak that sits at the border of Switzerland and Italy. Because these peaks are so far south, they have a uniquely sharp mountain light, which the northern European resorts of Scandinavia and the Tatras mountains cannot match. No other European mountain range looks anything like the Alps.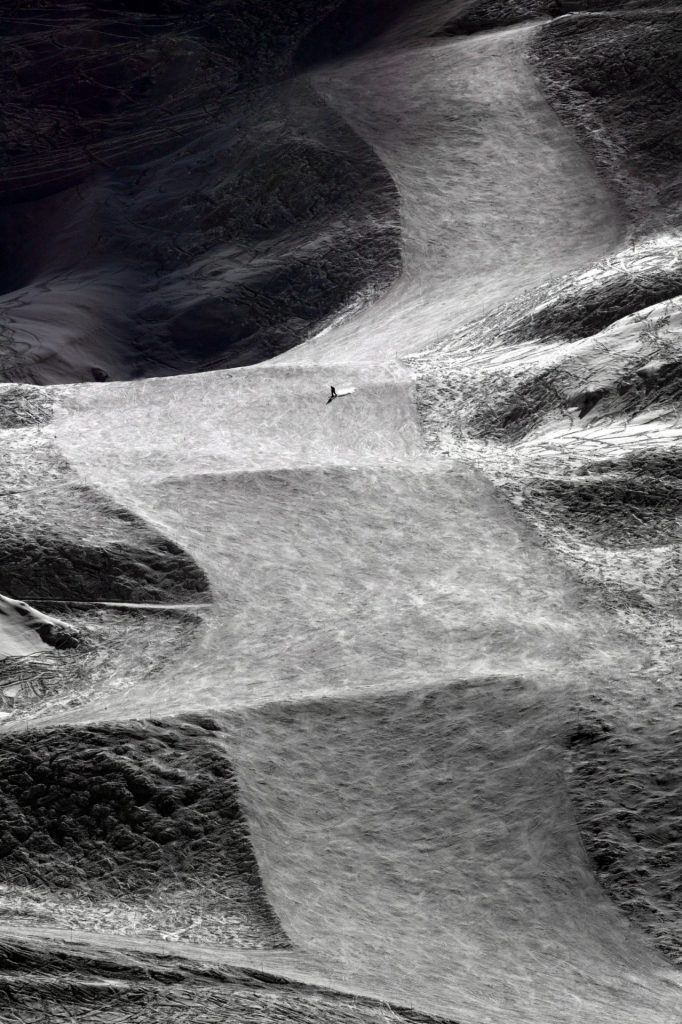 The snow-covered peaks, which stretch from France to Slovenia, are a place of enormous beauty and drama. They have attracted artists of all kinds, the religious, scientists, philosophers, convalescents, cyclists, climbers – and skiers. If snowfall in the mountains continues to decrease and the Alps loses its winter season, then Europe will have lost a profoundly important part of its culture.
Jemima Ellis is a writer and journalist